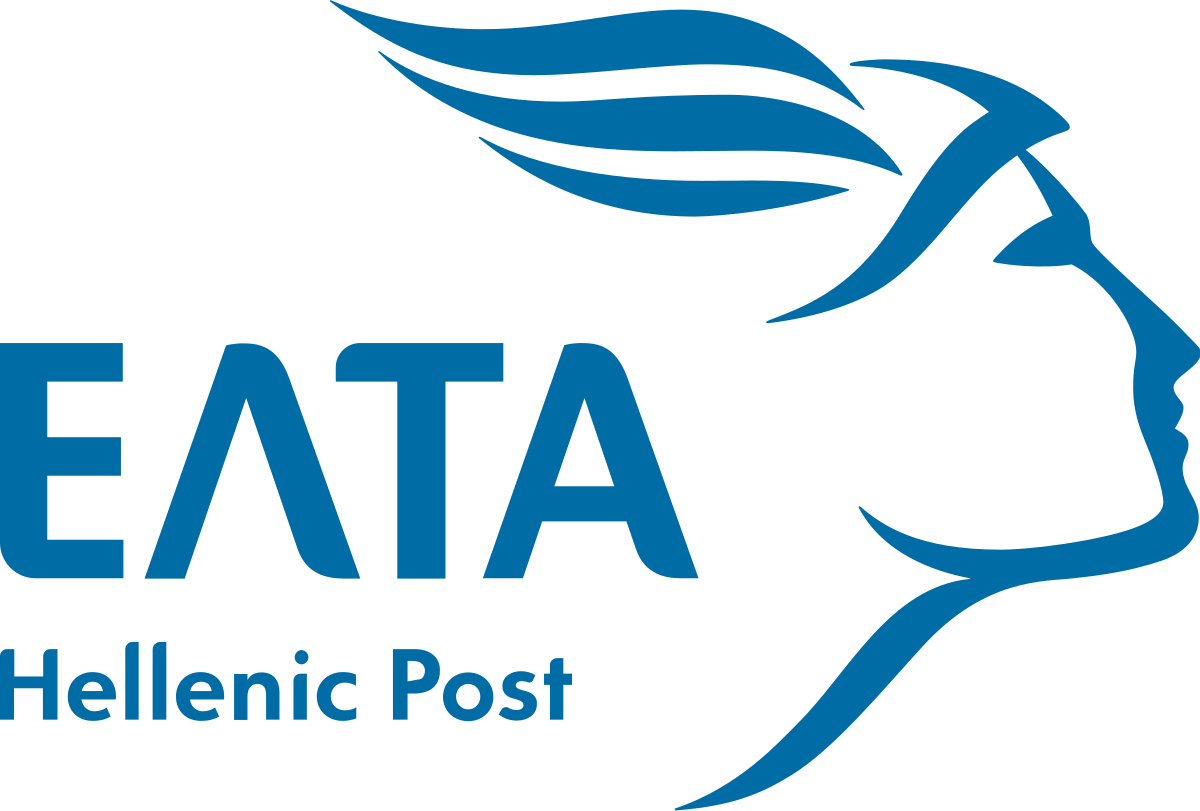 Hellenic Post S.A. (Ελληνικά Ταχυδρομεία) holds the leading position on the Greek postal market and has been playing, for more than 188 years, a significant role in both the social and the business environment of the country, with a network of more than 1.400 contact points (post offices and postal outlets) and more than 6.500 employees. Since 1996, the company operates as a Société Anonyme (ELTA S.A.) and is the designated Universal Postal Service Provider in Greece until the year 2028.
ELTA is a founding member of the Universal Postal Union (UPU). Established in 1874 and with its 192 member countries, the UPU is the primary forum for cooperation between postal sector players. It helps to ensure a truly universal network of up-to-date products and services. Within the UPU universal postal network ELTA cooperates with all national postal incumbents delivering postal items under certain standards not only in Europe, but also globally.
Since 1989 the Company is also member of the International Post Corporation (IPC), an international postal cooperative association that provides leadership through service quality, postal technology and market intelligence and gives its members a collective voice.
The company has established subsidiaries in several sectors, such as courier services, vocational training, mutual funds management, as well as offering insurance products and services, expanding significantly in this way the portfolio of its products and services.
ELTA Group of Companies which provides contemporary high quality postal services in affordable prices to all citizens throughout the country with over 1.400 contact points with its customers.
It consists of Hellenic Post-ELTA and the following subsidiaries:
ELTA Courier S.A. (courier services provider)
KEK ELTA S.A. (vocational training center)
ELTA operates the most extensive retail network in Greece. Our approximately 700 postal offices and 715 postal agencies service daily over 1 million customers and our approximately 3.600 postmen in both urban and rural areas bring daily our products and services to almost 4 million households, even in the remote areas of the country.
Currently, ELTA employs approximately 6.500 people and is considered as one of the largest employers in Greece. Through its subsidiary KEK-ELTA S.A. (the ELTA Group vocational training center), the Company implements a life-long training program for the entire personnel.
ELTA has introduced mail sorting automation technologies in the postal supply chain and today operates four automated sorting centers, two of which in Athens (the Airmail Unit and the Attica Automated Sorting Center), one in Thessalonica and one in Patras and a parcel sorting center in Athens. Our 81 Mail Distribution Units and our large fleet of approximately 2.300 vehicles support the demanding provision of universal postal services.
The corporate investment programme focuses on postal network automation (end-to-end), modernisation of IT systems and the introduction of e-services and other innovative products aiming at diversifying the company's product and services portfolio.
In the last years, the Company has been implementing a vast restructuring program aiming at the optimization of business operations and the optimal allocation of human resources. Our aim is the provision of high quality services and enhanced customer service, the introduction of new technologies throughout the production line and the continuous development of human resources.
ELTA has evolved into a contemporary, integrated Group of Companies that provides a wide range of postal and non-postal services to the public sector, large scale companies and individual customers.
Hellenic Post has an extensive experience in planning, implementing and managing EU funded programs in the framework of the 2nd and 3rd Community Support Framework in the field of human resource management (training programmes, etc.), large scale infrastructure projects, business reorganization projects, marketing, etc.
In the framework of ERASMUS+:
"Experiential Training in 3D Virtual (Ex.Tra-3D)"
The projects' overall objective is the provision of an attractive and modern training framework aiming at highlighting the necessity for recognition of skills, knowledge and competencies in customer service operations, enhancing and certifies employees' professional assets and thus safeguarding their job positions, improving the perceived service experience of customers and citizens, providing a complete, integrated and configurable training toolkit and identifying ways for generalization of project outcomes to relevant sectors.
"Age Management Training strategic partnership for innovation in the postal sector (Innov'AGE)"
The project overall objective is to manage intergenerational diversity in the postal sector by creating innovative training prototype valorizing intergenerational teams so that the companies are more efficient in a context of permanent changes within the postal sector.
The project aims at developing an integrated training system for a new syllabus and training material on insurance intermediary according to the revised EU Directive on insurance sales, known as the Insurance Distribution Directive (IDD) issued on December 2015, the training toolkit being adapted to the required competences and skills by the postal sector, the final result being three similar e-learning platforms for each national market.