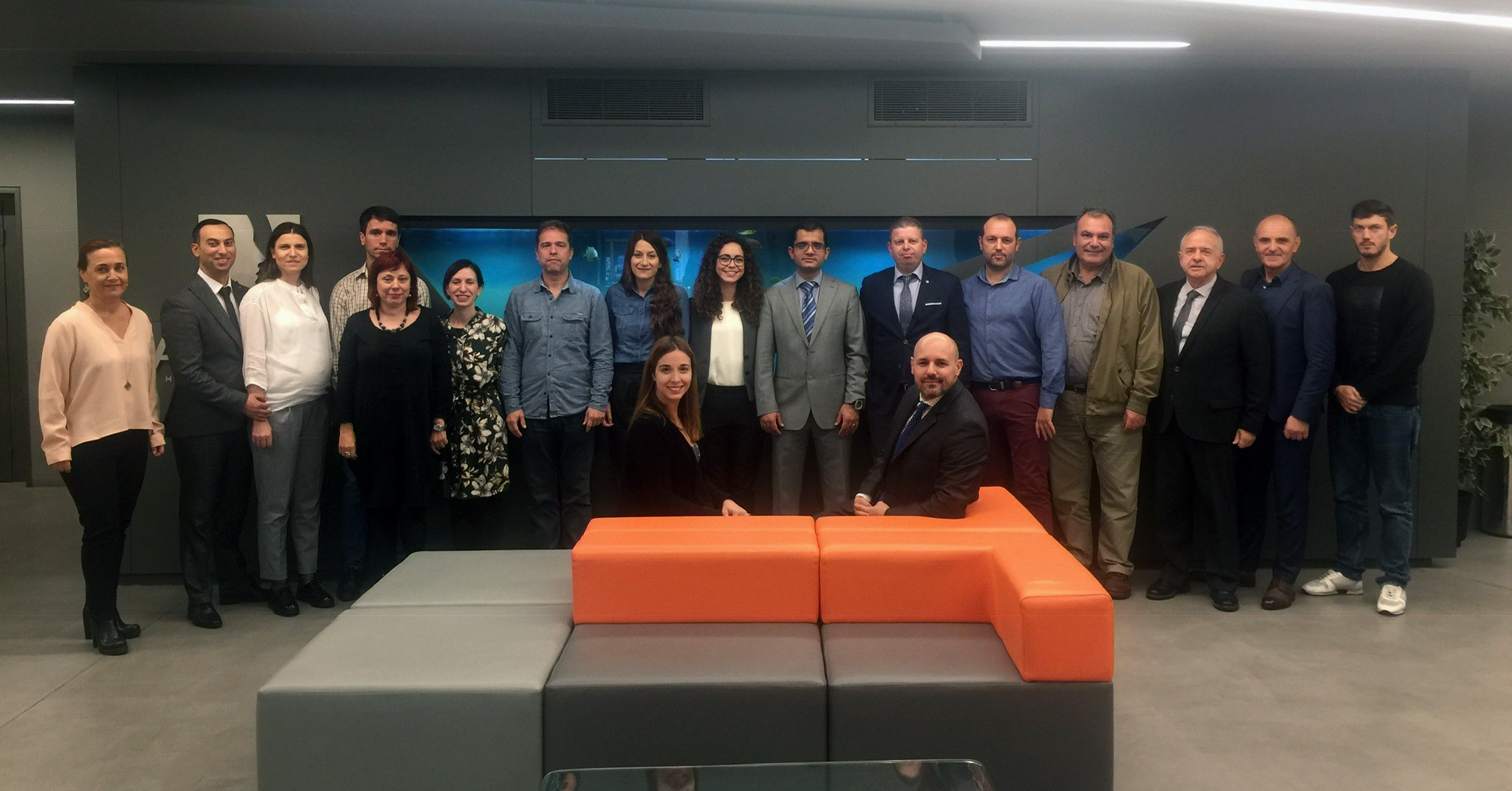 NewPost project aims to:
Increase the employability of young people, providing the adequate required skills in a dramatically changing postal sector environment to significantly ameliorate their working conditions and their potential jobs opportunities in a vivid and transforming postal sector, with more than 2 million employees across Europe.
Development of a highly skilled, qualified and mobile workforce in the postal sector, bridging the geographical and institutional barriers that undermine the competitive advantage of the postal sector and the depending from its high quality services e-commerce sector in EU. Within this context, a New Occupational Profile including digital and soft skills is required, so as to adapt effectively in the new constantly changing, competitive postal sector environment and in the new clientele mixture, including asylum seekers and migrants.
Support Joint developments in VET in Europe, covering horizontally the areas of skills required for a qualified employee in the postal sector, so as to strengthen its quality, relevance and attractiveness, including Work-Based Learning. This will enhance interoperability and institutional coherence across the fragmental postal organizations in EU and will reduce vigorously the skills mismatches responding to identified labour market needs.